"Bilder gehören an die Wand. Denn all die Fotos und Bilder, welche geschossen werden kommen erst so richtig zur Geltung wenn man sie gross ausdruckt. Durch ein schönes Bild an der Wand bekommt ein Raum nicht nur ein schöneres Klima, man kann sich an einen Moment zurückbesinnen oder das Bild inspiriert einem und bewegt die eigenen Sinne an einen persönlich ganz speziellen Ort."
Sofern Sie einer meiner Fotos als ausgedrucktes Bild an Ihre Wand hängen möchten, zögern sie nicht mich zu kontaktieren.


"Pictures belong on the wall. Because all the photos and pictures that are taken only really come into their own when they are printed out large. A beautiful picture on the wall not only gives a room a nicer climate, you can think back to a moment or the picture inspires you and moves your own senses to a very special place."
If you would like to hang one of my photos as a printed image on your wall, do not hesitate to contact me.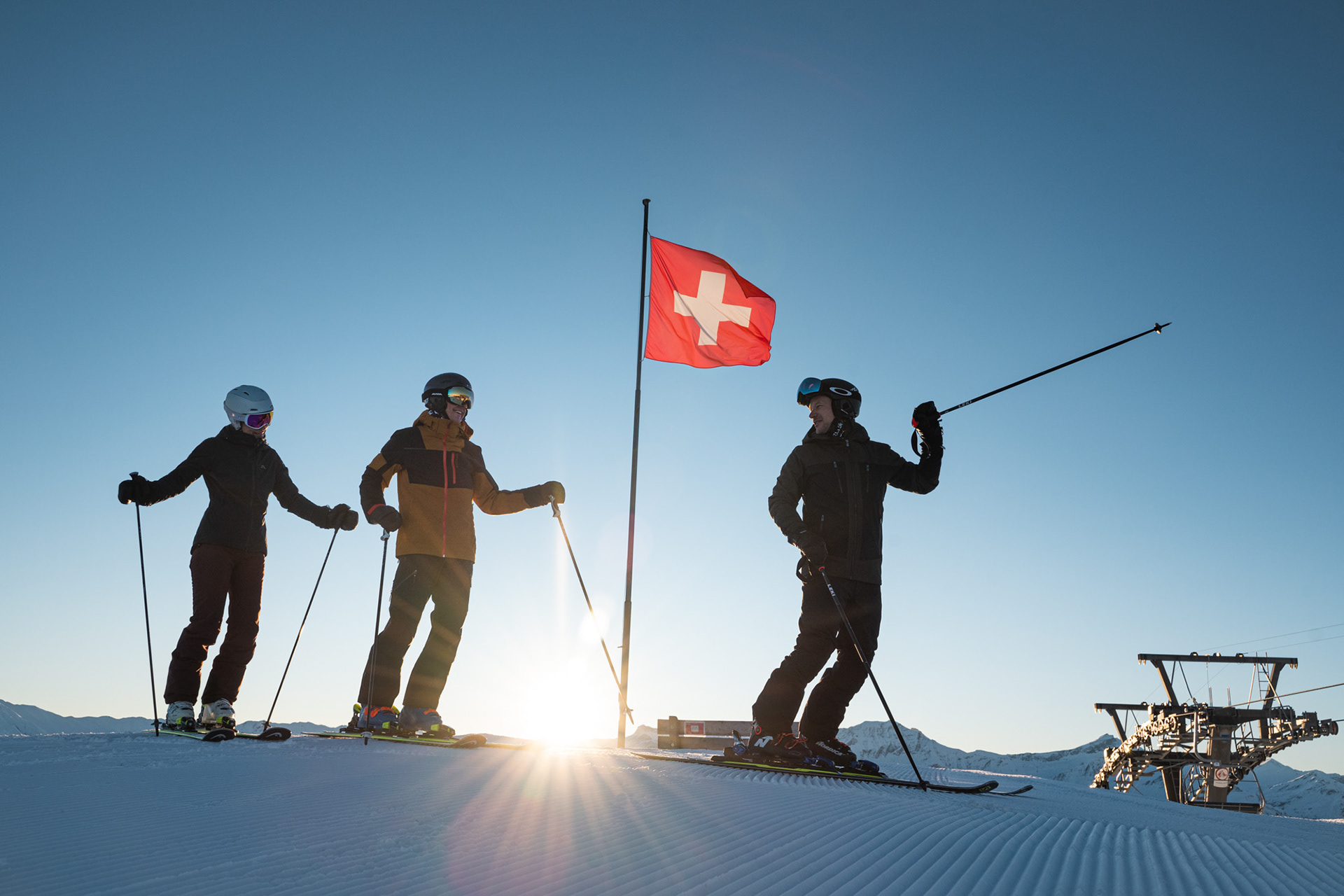 Die Bilder oben sind nur eine kleine Auswahl der Bilder, welche ich drucken lasse oder Bilder welche bereits bei jemandem Zuhause an der Wand hängen. Falls du eine konkrete Vorstellung des Sujets hast, kannst du mich gerne kontaktieren.
The pictures above are just a small selection of the pictures that I have printed or pictures that are already hanging on the wall in someone's home. If you have a specific idea of ​​the subject, please feel free to contact me.
Acrylglas matt | Printed on Acryl Glass
90x60cm, 800.-

120x80cm, 1'250.-
150x100cm, 1'800.-
Leinwand | Printed on Linen Canvas
90x60cm, 400.-
120x80cm, 600.-
150x100cm, 900.-
Foto im Holzrahmen / Photo with a wooden frame*
90x60cm, 1'000.-
120x80cm, 1'400.-
150x100cm, 1'800.-

*Preis variiert je nach Wahl des Holzes / *price varies depending on the chosen wood